We are delighted to introduce the 2009 Programme which brings together over 30 productions from 11 countries including 25 Irish, European and World premieres. We are particularly delighted to welcome, for the first time, productions from Poland, Spain, Germany and Zimbabwe including one-off performances in Spanish and Polish on the opening night. This year's programme features a diverse range of theatrical genres including, for the first time, a rap "opera" (BASH'd) a range of dance and physical theatre (DOG OF ALL CREATION, TCHAIKOVSKY'S WIFE, SILENCIADOS) and even puppetry (BROKEN NAILS) as well as drama, comedy and musical theatre.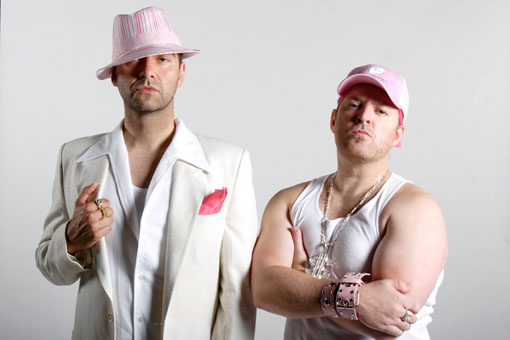 Bash'd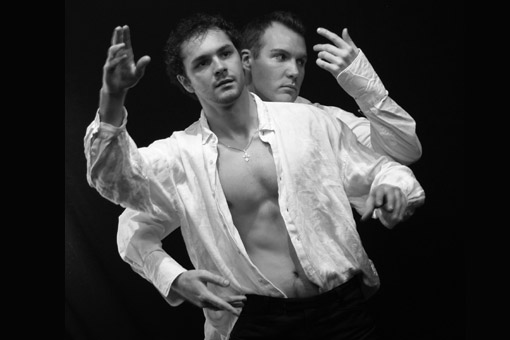 Tchaikovsky's Wife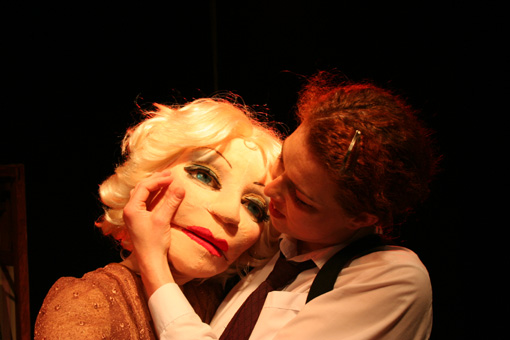 Broken Nails

There is a strong historical and biographical theme to the programme with Marlene Dietrich, Tchaikovsky and even Santa Claus featuring. In particular we are delighted to present three pieces linked to Oscar Wilde, the inspiration behind the Festival - a beautiful production of his famous story THE HAPPY PRINCE, an exciting new adaption of the novel THE PICTURE (of DORIAN GRAY), and a fascinating piece about the man himself, MORE LIVES THAN ONE - Oscar Wilde & the Black Douglas. Another celebrated 19th century gay trial features in LORD ARTHUR'S BED while gay life in Cold War Berlin is recalled in THE IRON EYELASHES - AFTER THE WALL."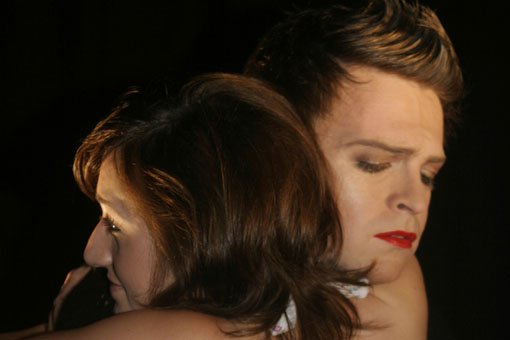 The Iron Eyelashes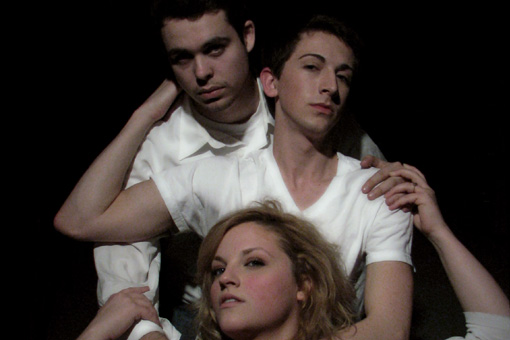 The Picture (of Dorian Gray)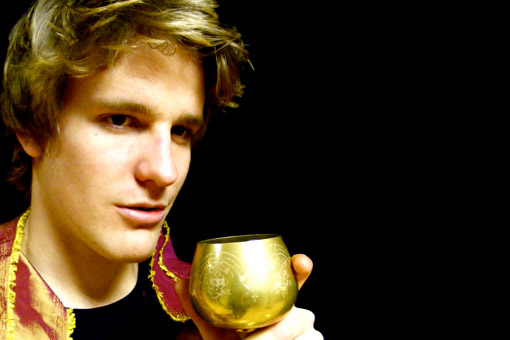 The Happy Prince
Love and sexual identity as always form a major part in the programme with a revival of the racy, comic, TWO BOYS IN A BED on a cold winter's night, pent up desire on the streets in A DOG CALLED REDEMPTION and a night of lust and temptation in MINOR GODS.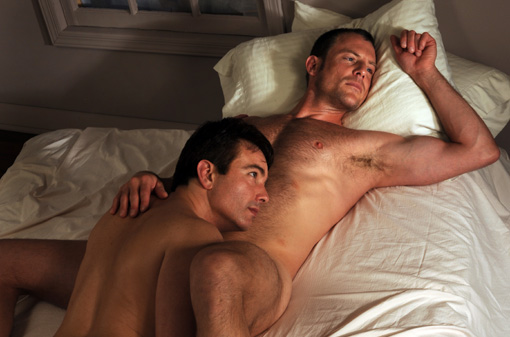 Two Boys In A Bed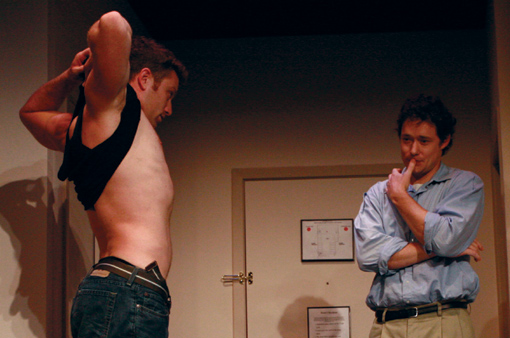 Minor Gods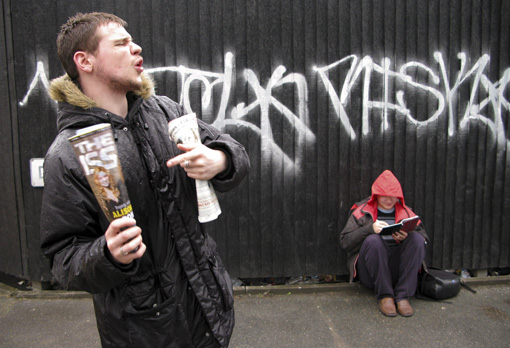 A Dog Called Redemption
This year we are delighted to present a particularly strong women's programme including the quirky and atmospheric BROKEN NAILS, a touching love story from South Africa, CAREFUL, daring physical theatre in DOG OF ALL CREATION and the darkly comic WALNUTS REMIND ME OF MY MOTHER amongst others.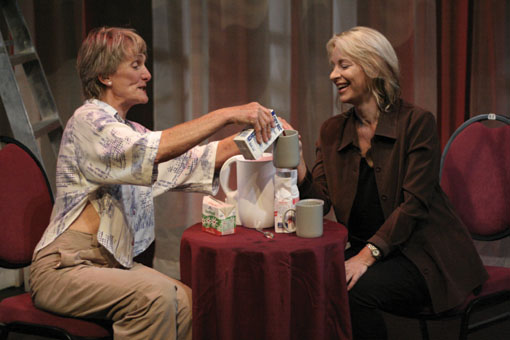 Careful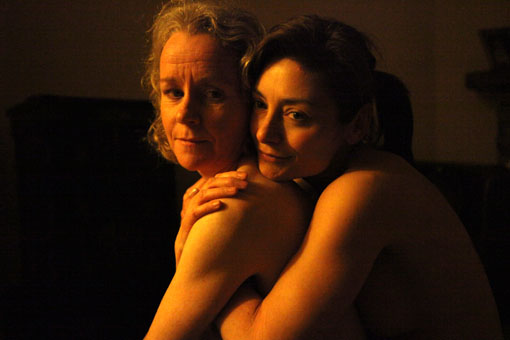 Walnuts Remind Me of My Mother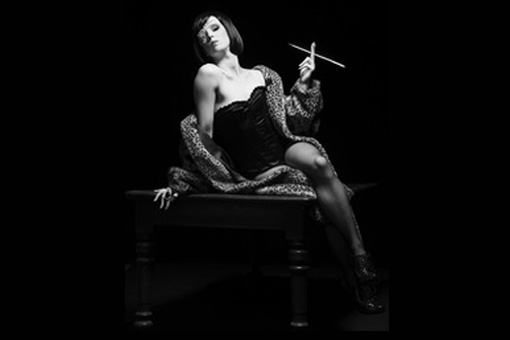 Short Shorts (and Very Shorts)